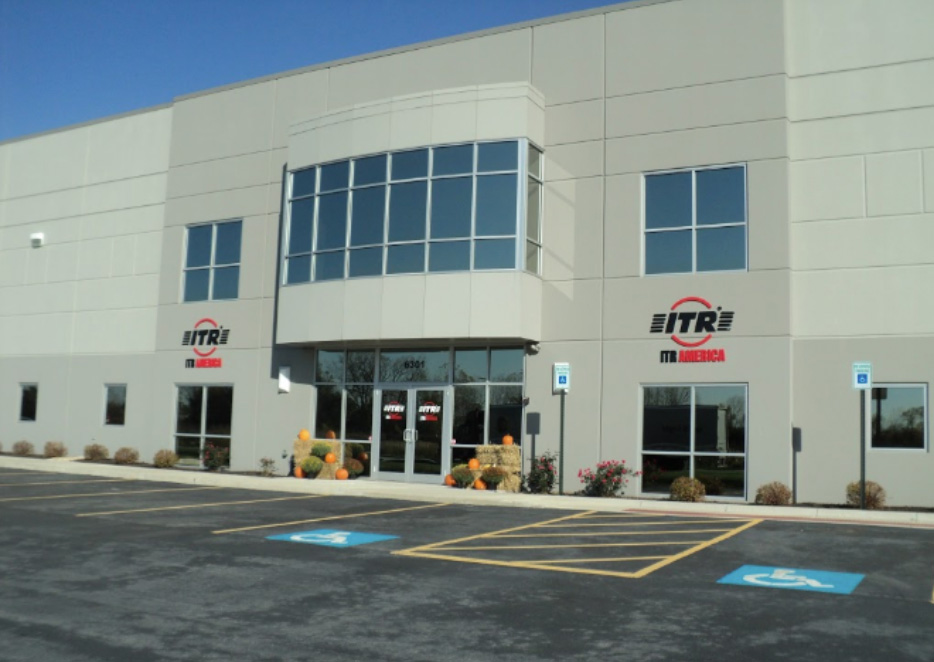 ITR Canada Distribution was established in 2006 to provide Dealers and OEMs with a reliable, high quality source for replacement parts used on Construction, Mining, Forestry and Roadbuilding equipment.
Managed and directed by some of the most respected and experienced leaders in the industry, ITR Canada Distribution has quickly grown to become the leading "Supplier of Choice" for wholesale dealers and equipment repair facilities in North and South America.
ITR Canada Distribution in association with USCO, one of the world's largest manufacturers and distributor of both OEM and Aftermarket Replacement Parts, stocks and distributes products through wholesale dealers and equipment manufacturers throughout the Americas.
ITR manufactured products are produced within our "Owned Factories", to strict quality standards. Our manufacturing facilities have been acknowledged for their outstanding quality and are endorsed with ISO 9001, ISO 4001 and ISO TS16949 certifications. The result is a higher quality product, that performs better in tough working conditions, thus providing dealers with products they can be proud of.
2006

ITR North America is established with a single sales office and warehouse in Hobart, IN. With this central location, ITR begins efficiently distributing quality aftermarket products throughout the US.

2008

ITR Canada Distribution is formed via a joint venture between ITR North America and Heavyquip. This provides ITR Canada Distribution with 2 additional shipping depots, one in Pearl, MS and the other in Reno, NV.

2010

ITR Canada Distribution expands its distribution capabilities with the addition of a shipping depot in Atlanta, GA and another in Dallas, TX. With 5 depots in full operation, ITR Canada Distribution is now positioned to deliver to most regions within 2-3 days.

2011

ITR Canada Distribution opens its second sales office and sixth shipping depot with the addition of a new location in Redlands, CA.

2012

Recognizing a need for improved distribution in the Northeast and Eastern Canada, ITR Canada Distribution opens another depot, this time in Schenectady, NY.

2013

ITR Canada Distribution establishes a new sales/depot location in Miami, FL to better serve the South American market.

ITR Canada Distribution builds its new corporate headquarters in Hobart, IN, nearly tripling the size of the previous location.

2015

With business growing in the Pacific Northwest and Western Canada, ITR Canada Distribution realizes a need for a location in the Seattle, WA region and opens up its ninth distribution depot.

2016

ITR Canada Distribution acquires BYG Canada, thus establishing ITR Canada.

ITR Canada Distribution relocates its Redlands, CA facility to a larger location in Riverside, CA.

2020

ITR Canada Distribution opens its 11th distribution center. This new Valley City, Ohio location provides Midwest dealers with even faster delivery, plus additional track group assembly capabilities.
From Concept to Design, Engineering to Manufacturing, Quality Control to Field Evaluations, ITR products set the standard for quality and performance.